After reading too many books lately where I've had to complain about the overuse of some tropes, I thought that I need to talk about something more positive. I've found the perfect cure - the Top Five Wednesday topic today is to talk about our favourite tropes.
I'm quite excited to share my thoughts!
5. A Love Triangle THAT HAS A REASON
Obviously, I hate love triangles as much as the next person. They are pointless nearly 97% of the time. BUT the other 3% that they aren't are what I secretly love. When they have a reason. A 100% believable, legitimate reason - and then they cause you all the wonderful feels.
My favourite books with this trope: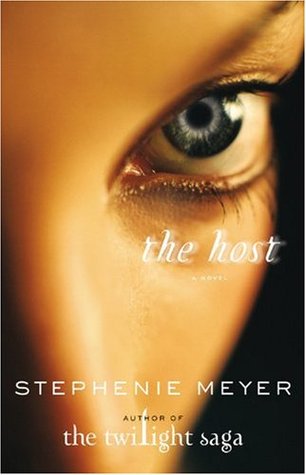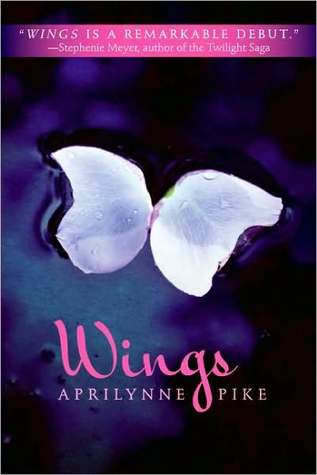 4. Teacher and Student Relationships
Gah! I feel so guilty about this one but I do, I like it. Not ALL of them, of course. Too much of an age gap is too much but if the age gap is slight and there is real, palapable connection (without it just being a lusty, "oh, they're forbidden, what a turn on" thing) it gives me the shivers.
My favourite books with this trope: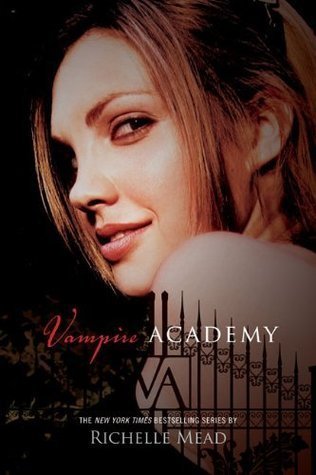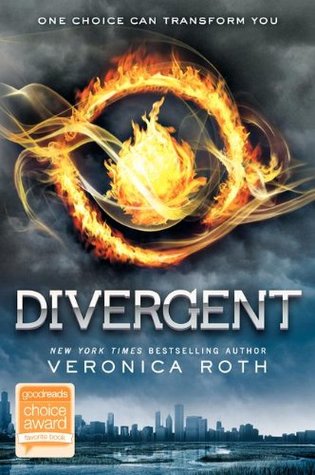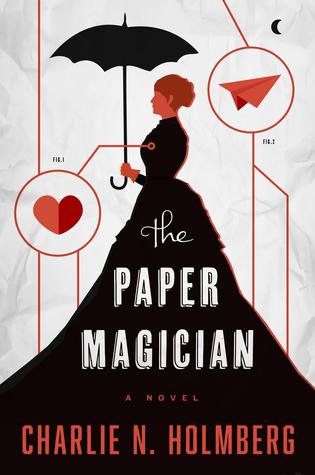 3. The half-human, half-something else trope
This trope is common amongst the paranormal, supernatural and fantasy genres, obviously. And I love it. For me it works better than the "special snowflake" trope where the protagonist finds out that they are the one true hero of the story, they have super powers or are prophesied to save the world for no real reason. But finding out that there is another type of creature out there, and that there is a whole new 'world' for them to dive into just works for me.
My favourite books with this trope: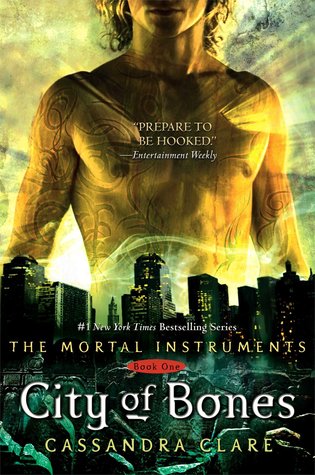 2. The badass female protagonist
I know that there is a lot of people that think this trope is bad for feminsim - that we have become so obsessed with the idea that female characters have to be kickass and badass and awesome, savvy, sassy characters that when we get a character that is a little 'ordinary' we call her weak etc. I get that and I agree that we need to find a balance but I love reading about badass female protagonist too. I don't know about you but I fall into the category of 'ordinary, boring teenage girl' so when I read - 'cause I do to escape reality and all that jazz - I like to read about characters that I could never be... but desperately want to.
My favourite books with this trope: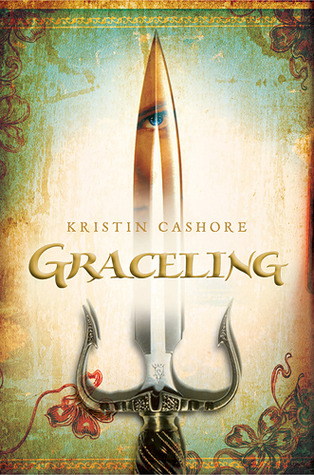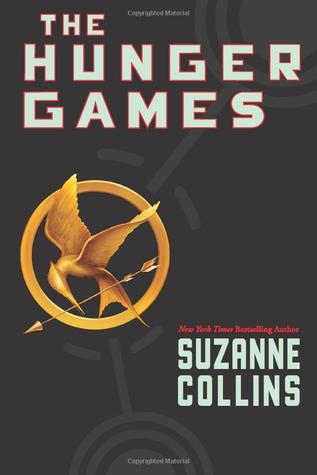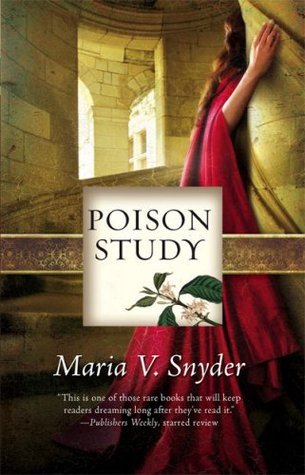 And my all-time favoruite trope...
1. (Best) friends falling in love
I know that this doesn't work for a lot of people, but I cannot pretend to understand why. For me, the most important thing in a relationship - whether it is platonic or romantic - is mutual trust and loyalty. And knowing that a relationship is not only based on trust, but on friendship automatically gives it 150% more depth IMO. I can ship that relationship. I know that they are going to be there for each other and, maybe more importantly, that this isn't a case of lust like most YA books are.
My favourite books with this trope: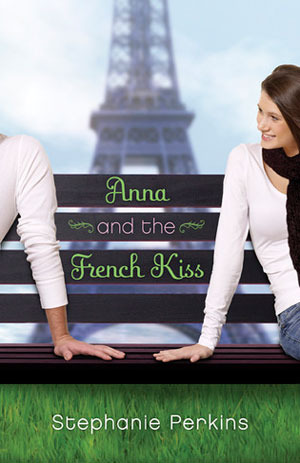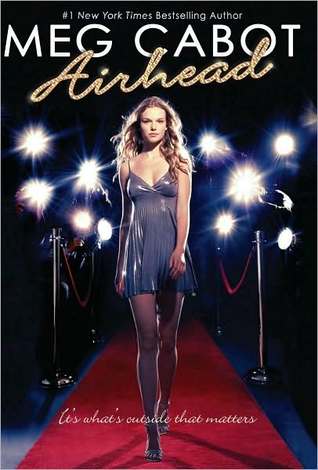 **************************************************************************
What's your favourite trope, one that you actually don't actually mind reading? Or worse, what's the one you absolutely despite
? Mine would have to be instalove. Oh how it makes me rage...
Let me know in the comments below!