Top Ten Tuesday
Hyped Books I've Never Read Before...
And Cannot Believe I Still Haven't!
I am one of those readers that always seem to be behind the hype, madly rushing to catch up to all the hyped up new releases. But the main problem is that I don't tend to enjoy these hyped books, so at the same time I try to avoid them until the hype dies down a little.
But it probably my laziness that affects this more than anything. Here are ten hyped books or series that I really need to catch up on as soon as I can.
1. Red Queen by Victoria Aveyard
This is a somewhat recent release - it came out about March, I think? - and I haven't gotten around to reading it yet. It's sitting right there on my shelf though, begging me to pick it up, but the sheer amount of hype surrounding this book has scared off a little. Have you guys read it so you can tell me whether it lives up to the hype or not? I think its going to be a little too generic dystopian for my tastes so I'm hesitant.
2. An Ember in the Ashes by Sabaa Tahir
I don't think I need to tell you that this book isn't just hyped, it is the it thing at the moment. Everyone has read this book. Everyone loves this book. The author made an epic trailer for it. And I still haven't read it. *hides in shame*
3. The Wrath and the Dawn by Renne Ahbdieh
This is another book that has only recently been released but everyone seems to be gobbling up. A few people weren't fond of the romance, but I don't think I've seen a single rating below three stars. And the premise of this book just seems awesome. I'm actually quiet eager to pick this one up myself.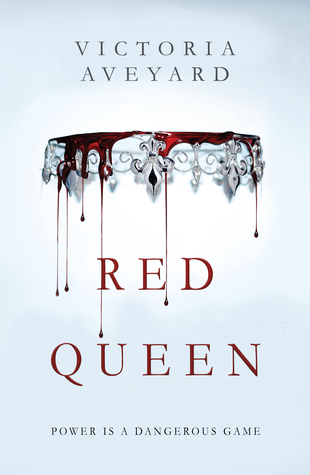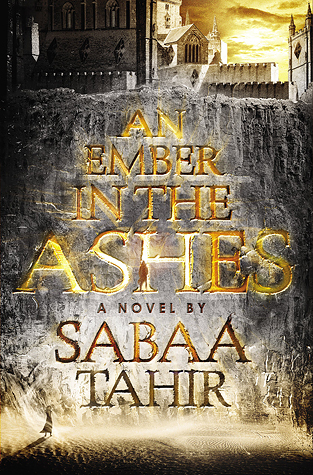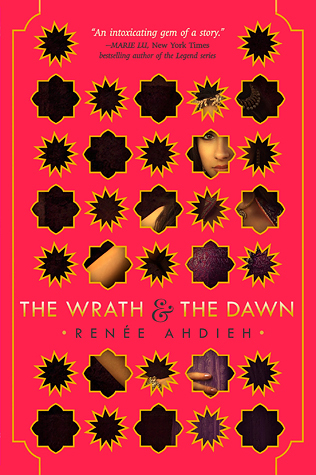 Those were some of the hyped recent releases that I haven't gotten around to yet, but the shame doesn't end there. Following I have a couple of books that have been out for awhile that I still haven't picked up, even though they've received a lot of hype.
4. Game of Thrones by George R.R. Martin
Not only have I never even picked up this book before, I've never seen the show - not even a preview or an ad. This show never aired on "proper" TV where I live. Well, not that I know of so that's my excuse. I think it only came out on Foxtel or people just got it off the internet...? Anyway, I just never got into this series. I honestly don't even know what it is about. BUT I do want to read it at some point. I don't know if I'll like it, but I will give it a go. Some day.
5. the Mistborn series by Brandon Sanderson
Another adult fantasy series that is loved by ever reader that has picked it up... and another one that I just haven't read yet. This series is something that I know I'll get to sonnish though. It seems more up my alley than some of the other books.
6. Paper Towns by John Green
This is easily one of the Nerdfighter's beloved favourites, but I have many mixed feelings towards John Green. I'm reluctant to pick up any of his books after disliking The Fault in Our Stars. The movie, however, comes out in a couple of weeks and it actually looks quite good so I'll probably get to it before then.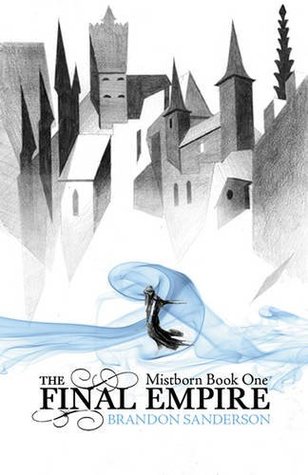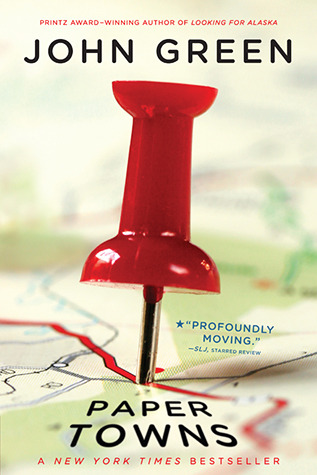 7. The Selection series by Kiera Cass
Another dystopian series that everyone seems to have read except me. This one has mixed reviews though, with a lot of people absolutely adoring it and others simply loathing it. I'm not sure what to make of it at the moment but I own it so I'll try and get to it soon.
8. The Heroes of Olympus series by Rick Riordan
I'm going to be honest and say that I'm not quite sure what this series is about, but I know that it is some sort of spin-off to the
Percy Jackson
series - which everyone loves but me.
Oh, and I really need to read the last PJ book soon!
I really want to read this series. I love the mythology behind it, but I'm reluctant to start it because of my dislike towards the PJ series. Have you guys read this series - is it better or worse than PJ?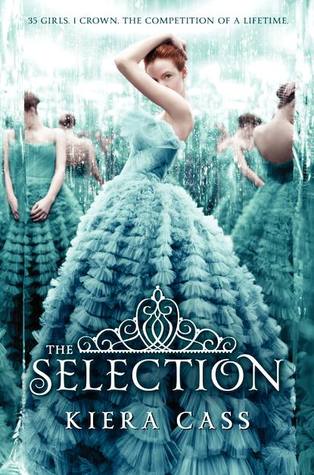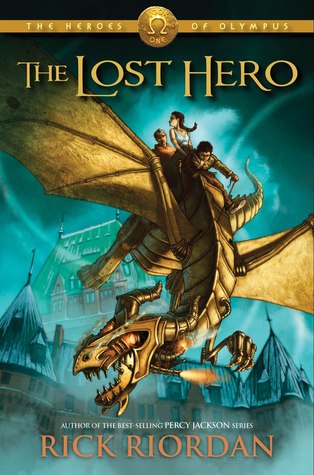 9./10. Throne of Glass / ACOTAR by Sarah J. Maas
I think this one is the one that shocks me most. I cannot believe that I still haven't read anything by Sarah J. Maas! She is coming to Supanova here in November so I'm making a pact to read all her books by then. I'm just praying that I'll love them as much as everyone else does because I'm scared if I don't I'll pretty much be exiled by the book blogging community!!
Oh and with all the hype surrounding ACOTAR at the moment it is really hard to miss being part of that fandom. And I've heard so many fantastic things about it I am almost more eager to start this than ToG.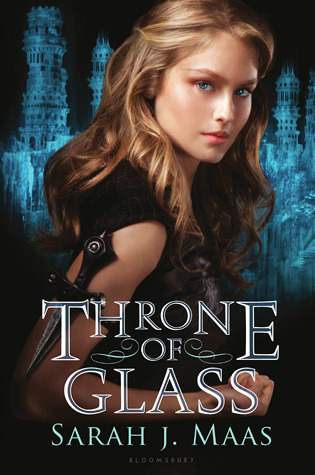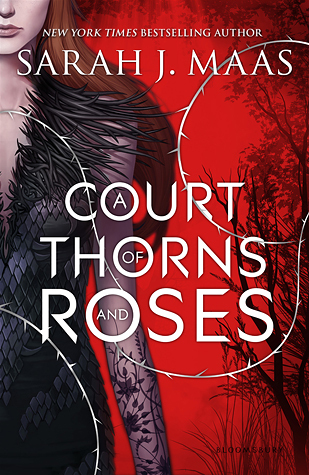 ******************************************
Anyways those were my top ten hyped books that I haven't read before. What books have you read of these and loved or loathed? Let me know if the comments which ones I should read ASAP and which ones I should steer clear of.
Oh, and link up in the comments to your posts. I would love to see which books you haven't read yet - then I don't have to feel so lonely!