Top Ten Tuesday
For some reason my post didn't post itself as planned yesterday which means that I am posting it today... a Wednesday. Oh well, that pretty much sums up the week I am having so far. School has me spinning with confusion and stress at the moment even though we started back barely two weeks ago. I don't know how I am going to survive this term...
Anyway, on a much cheerier note, this week's topic is very, very exciting:
Top Five Retellings & Top Five TBR Retellings
If you don't this about me already, I am massive fan of retellings . I know a lot of people dislike them because they feel like they've already read the story so there's no real point in reading it again, but - for me at least - one of the most important aspects of a good book is creativity and uniqueness. A necessity, I feel, that all retellings must have to reach their purpose - so it's really a recipe for success when put in the hands of a capable author. We get a unique story that we can draw awesome parallels with to some of favoruite classics, childhood stories, nation's legends...
But lets get down to business now.
Some of my favoruite retellings:
1.

Sisters Red

by Jackson Pearce:

The first in a series of fairytale retellings... with werewolf twists!

Another little fact about me: tied for first place as my fave subgenres is retellings and... werewolf books!

This book just had everything I love in a book: great writing, dual narration with two fantasic writing, a great romance, action, vengeance, great sister relationships, werewolves...
2.
Sweetly, Fathomless
&
Cold Spell
by Jackson Pearce
: these are the next three books in the same series as Sisters Red, and can be read as standalones (though I'd really, really recommend you read them in order). I liked both of these for different reasons. Sweetly had the same great elements as Sisters Red - awesome protagonist, good romance, plenty of action, great sibling relationships, lots of action and suspense - and retold the tale of Hansel & Gretel with some great twists.
Fathomless
was a gritty Little Mermaid retelling with fantastically creepy and sad elements; and Cold Spell was a Snow Queen retelling with a great protagonist.
3.

The Kane Chronicles

by Rick Riordan

: I wasn't a fan of this author's Percy Jackson & the Olympians series

*hides from the pitchfork-waving, screaming fangirls*

but this series really caught my attention. Again, it had a dual narration - which I love - especially when I equally adored both of the protagonists, Carter and Sadie, whose relationship was so spot on and reminded me so much of my brother and I. The story was also really, really intriguing and I loved seeing the Egyptian gods come to life.
4.
Tiger Lily
by Jodi Lynn Anderson
: this is easily one of the most unique books I've ever read. It's about Tiger Lily from
Peter Pan
(with some major, major twists)... but its told from Tinker Bell's perspective. The writing is eerie and incredible. I made me cry and laugh in wonder and awe. It just... *gestures with hands, unable to form words*
5.
Avalon High
by Meg Cabot
: this book is not going to be for everyone, I can tell you that right now. But I found it adorable and wonderful. It's a spin on the Camelot legend, kind of, but it is a contemporary novel with all of Cabot's trademark cheesy romances, hilarious dialogue and fantastic protagonists. I found it addictive and simply fun. A definite recommend to contemporary fans that are too scared to pick up fairytale retellings with their usual paranormal or fantasy elements.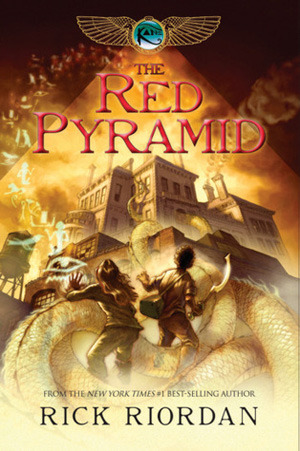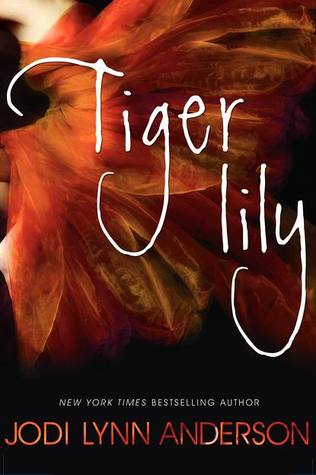 What retellings do I need to read still?
Well, this lists would probably go on and on and on and on if I listed all the books I wanted to read so here are the five retellings that I have most recently discovered/added to my ever-growing TBR.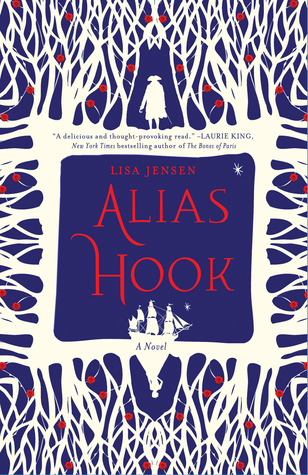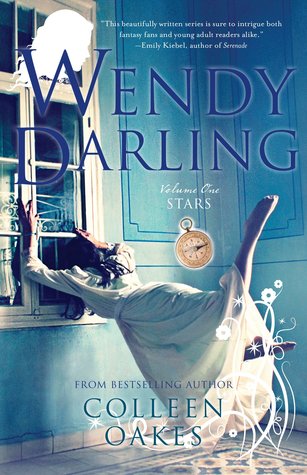 1.
Alias Hook
by Lisa Jensen
: Peter Pan retellings are some of my favourites. It is such a wonderful story that can easily be manipulated to create some fascinating new stories. But what drew me to this book - apart from Amy @ Deadly Darling's fabulous review - was the fact that is both an adult retelling (something I haven't read before) and about Captian Hook (which is something I don't think I've read before either).
2.
Wendy Darling: Stars
by Colleen Oakes
: I don't remember where I saw this book but someone mentioned this on their blog and it immediately captured my attention. Again, I love Peter Pan retellings and I cannot resist that cover. Plus I am really intrigued to see how it would play over a series.
3.
The Shadow Queen
by C.J. Redwine
: The description of this one does sound a little cliched, I won't deny that. It has gotten a lot of fabulous early reviews though from some authors whose books I love so I'm intrigued. And eager to see what it has to offer.
4.
Mirrored
by Alex Finn
: When I had the opportunity to read this book for review, I snatched it up. I haven't even read the description of it, so I don't really know what it is meant to be retelling - Snow White? - but the author is pretty well-loved by my Goodreads friends so I am rather keen.
5. The Looking Glass by Jessica Arnold: This one has gotten no hype whatsoever. I don't even know how I stumbled onto it now that I think about it. But I like the sound of the premise and this is the author's deut so I'm intrigued!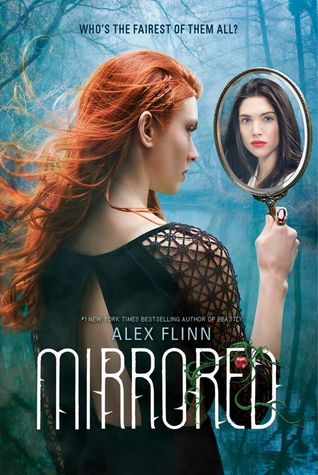 ******************************************
There is many more I want to say but I'll keep it at that. What are some of your retellings - either fairytale, mythology or classics? I'm always looking for recommendations. I know I have to read the Splintered series but what else?
Please let me know in the comments below!