Disabled Protagonist:
Maybe Someday by Colleen Hoover
Ridge - one of our main protagonists - is deaf. And is a musician - he writes music for his brother's band (and is technically part of the band since he plays guitar). I may sound naive saying this - sorry if I do - but I had no idea how people with hearing disabilities were able to play music. I wasn't completely ignorant and knew that some obviously do, but I never knew how that was possibly until this book. And I thought it was done 100% marvelously.
Darker Still by Leanna Renne Hieber
I cannot say that I enjoyed this book 100% but one of my favoruite parts of the novel was the fact that the MC was mute... during the 1920s. Not a lot of (medical) stuff was known about this at this time and it is interesting seeing the MC interact with the world - having to sign and write as means of communication.
LQBTQ+ Themes: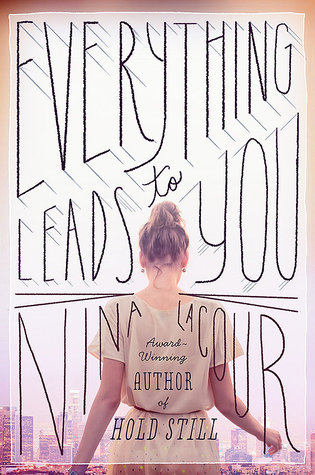 Everything Leads to You by Nina LaCour
The protagonist of this book was fantastic and I loved reading about the set design (the MC designs the sets of movies and TV shows, and it is INCREDIBLE how much detail goes into it, like you don't even realise). She is also a lesbian - so there's obvious LQBTQ+ themes - and it is written to perfect IMO. It didn't try to ram it down your throat nor did go down the route of trying to make the MC have to "learn to live with being 'different'" or any of that rubbish. It was simple and sweet.
The Shadowhunter Chronicles by Cassandra Clare
Magnus Bane (bisexual) appears in The Infernal Devices, The Mortal Instruments and the Bane Chronicles (obviously). There is also Alex Lightwood (homosexual) who is an MC in The Mortal Instruments.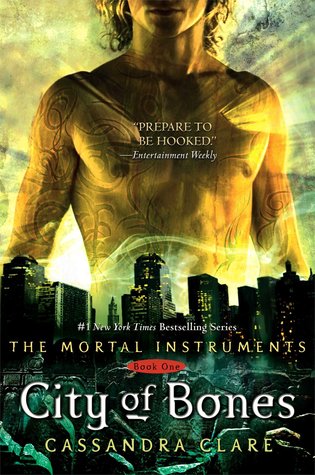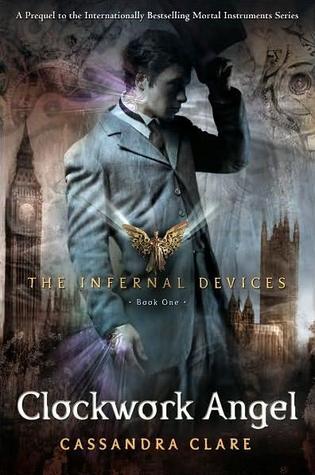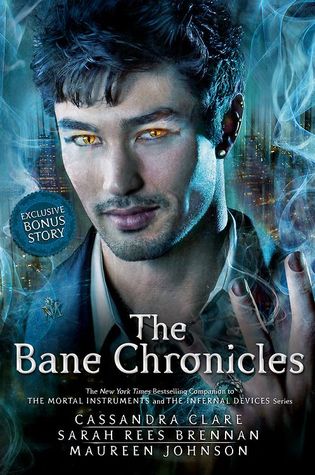 Clashing Socio-Economical Classes:
The Hunger Games series by Suzanne
Collins
This book focuses more on the differences between the social-economical classes of Panem (a futuristic United States) than anything else - though there is a range of diverse characters in the books.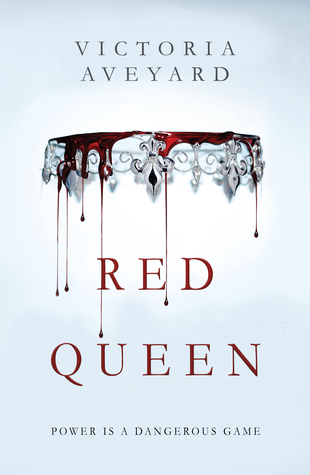 Red Queen by Victoria Aveyard:
This book is similar to The Hunger Games (and a lot of dystopians) in the sense that there is a major split between two types of people - Reds and Silvers, in this case. Mare (the MC) is a Red and has to deal with harsh conditions. But she also gets to experience life as a Silver and see that lifestyle as well.
Protagonists of Colour:
Blood of Eden series by Julie Kagawa
The MC of this series, Allison Sekemoto, is not only kickass and plain old awesome, but of Japanese heritage.
To All the Boys I've Loved Before series by Jenny Han
I wasn't a big fan of the first book (of the same name) but I liked the second book. It follows a girl, Lara Jean, and her family. Her mother (who has passed away) was of Korean heritage and the Lara Jean's family honour that throughout the books - making Korean food, dressing in traditional clothing, celebrating Korean holidays etc. to keep that part of them alive. It's very well done.
Styx & Stone by James W. Ziskin
This book has great feminist vibes as it follows a young Italian girl during the 1960s who works as a reporter - which was very much considered a "man's job" during this period of time - and has an openly large sexual appetite. I found it refreshing to read and fantastic to see how the MC is treated / how she responded to it. It was also interesting to see how she coped being an Italian in American post-WW2 (a lot of racism and general rudeness).
This one just has a little bit of everything...
Beauty Queens by Libba Bray
This book deserves award for the amount of diversity within its pages. Not only do we have an entire cast of beauty queens who range in race, sexuality, age, gender, socioeconomical backgrounds and abilities - including (identifying as) straight, gay, bisexual, transgender, deaf, Indian, American, British, poor, rich, smart, not so smart, etc. - but they are a
fabulous
cast of characters. And there is a wonderful tone of feminism to accompany the darn hilarious plotline. A win-win in all cases. Pick it up if haven't already.